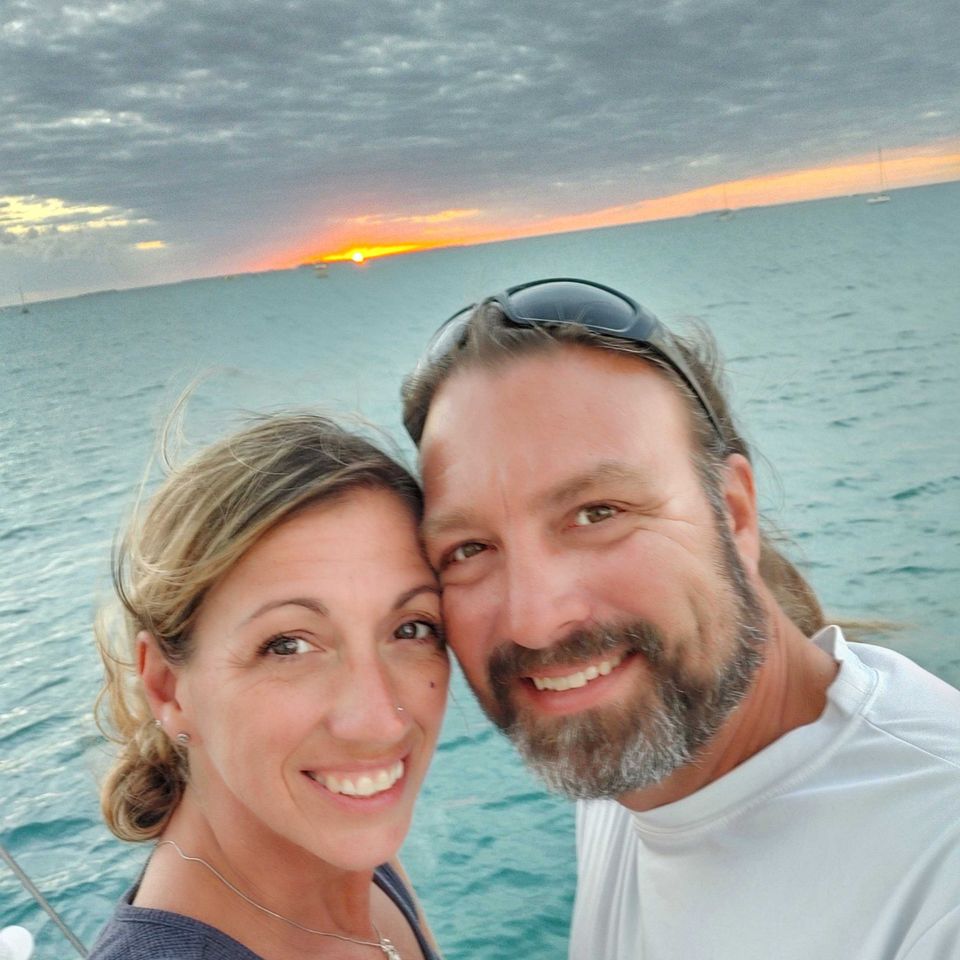 Ryan, Owner & Fishing Guide
Ryan is a Michigan native who spent his summers fishing the Great Lakes and on his vacations fishing the waters of Florida! He's always found fishing to be a relaxing escape from the hustle and bustle of everyday life stressors. Married to his wife Kristi, an RN, for 20 years, they have two beautiful children. Their family decided to turn Ryan's passion for fishing and their love of Florida's warm weather into a way to provide other families an affordable way to enjoy fishing in the Florida Keys. Ryan looks forward to spending the day with you and sharing all he knows about bridge fishing.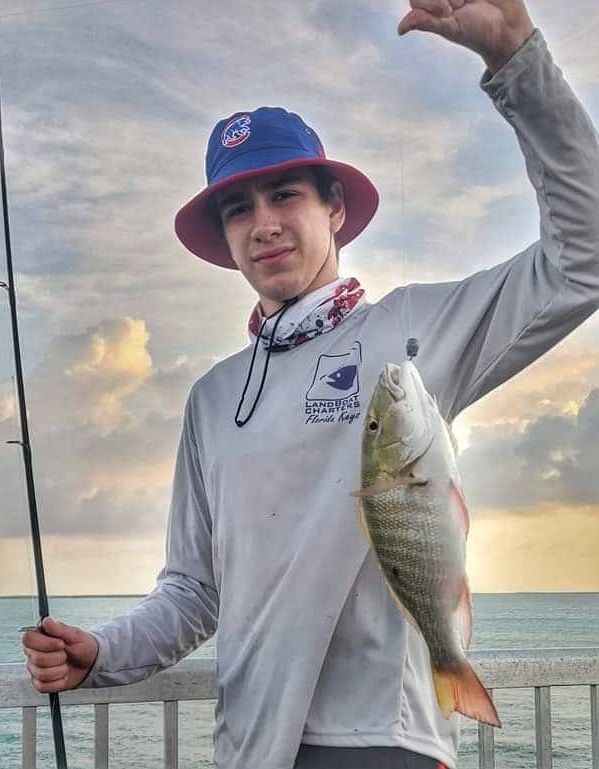 Chace, Fishing Guide
Ryan & Kristi's son Chace has been in LOVE with fishing since he was old enough to hold a rod, sitting on the dock of his grandparents Michigan lake house. He's grown up fishing the lakes, oceans, bays and rivers across the U.S. with his dad. They are so proud to have him be a part of the family business!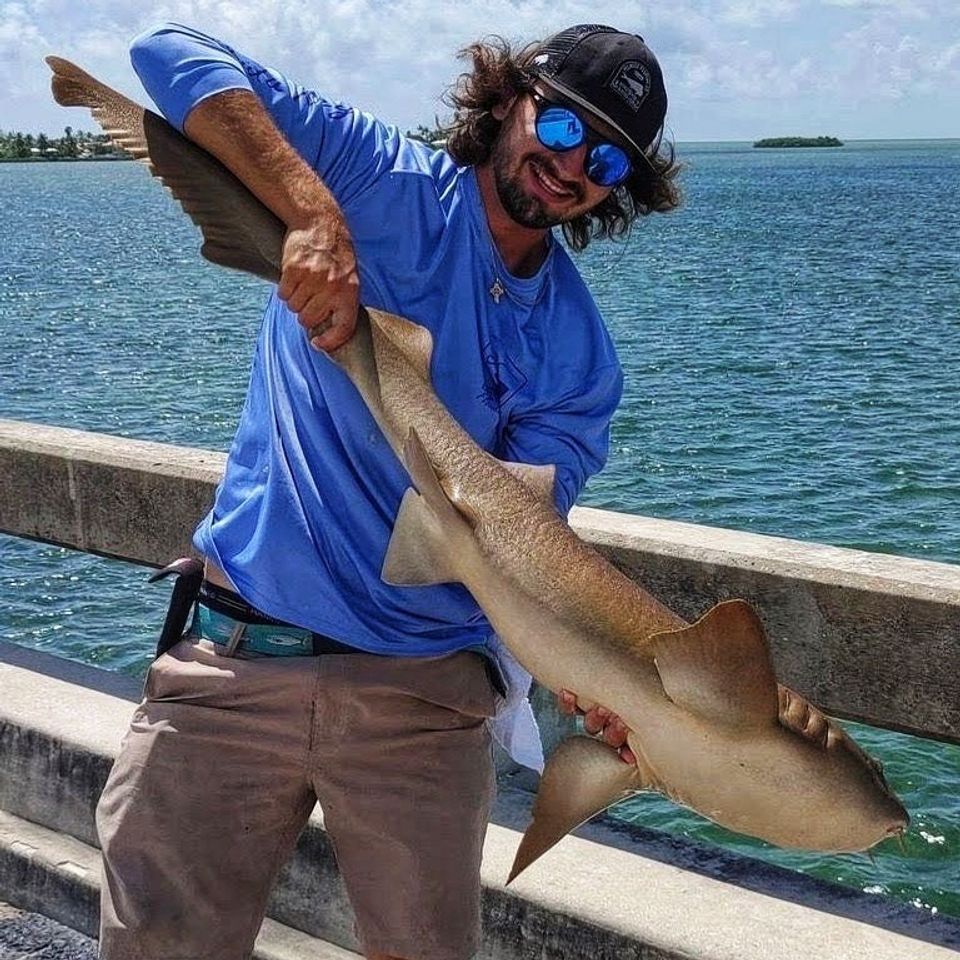 OLIVER, FISHING GUIDE

 
Oliver's passion for fishing developed as a child hauling in striped bass and bluefin tuna in his home state of New Hampshire.  Since then, Oliver has spent many vacations traveling the world to fish. His favorite destination was Southeast Asia where he enjoyed hunting giant Catfish and Arapaima. After relocating to the Keys in 2020 he began spending more time offshore fishing for sailfish and Mahi. On most days off, he can be found fishing the bridges or stalking the flats and backcountry for Bonefish and Tarpon by kayak.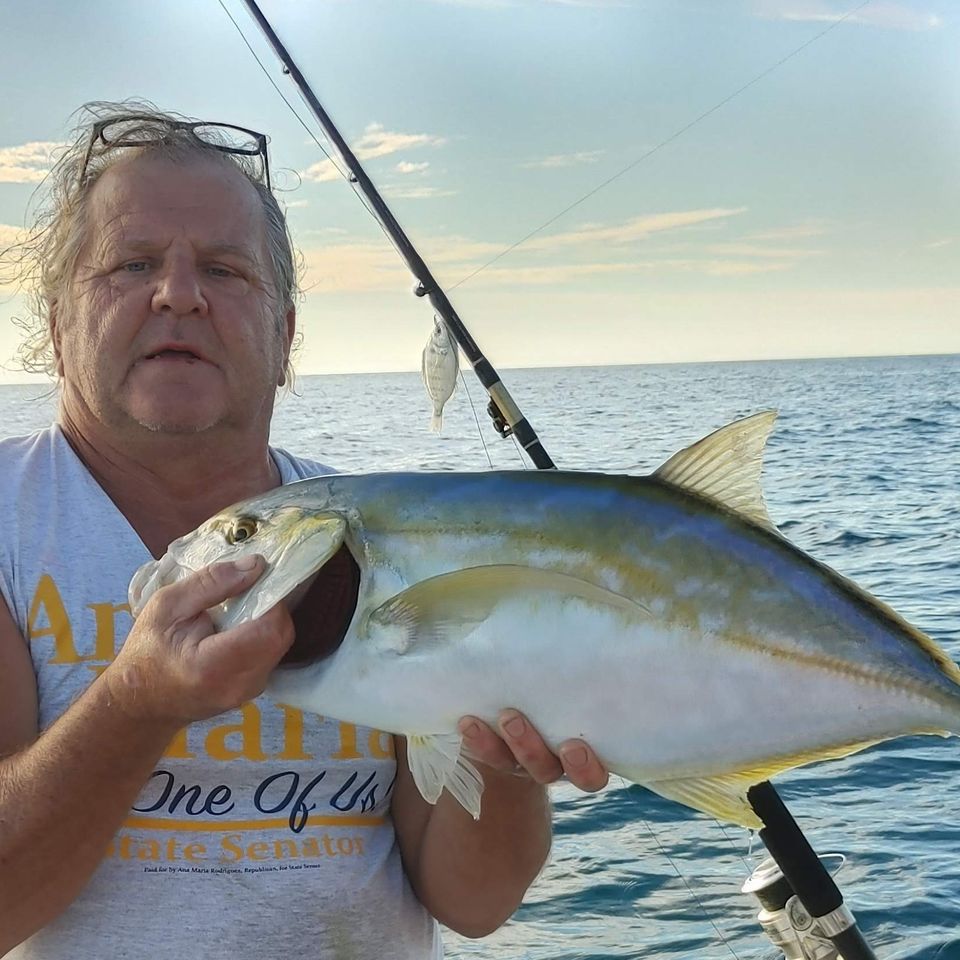 Popeye, Fishing Guide
Born and raised in Pennsylvania, Popeye has been living and fishing in the Keys for more than 16 years. Ryan and Popeye quickly became fishing buddies after meeting at a favorite Lower Keys fishing bridge.  He joined our crew when our group charters became too big for one guide. This was one of the best moves we could have made! Popeye is a total character, full of local fishing knowledge, energy and enthusiasm! Our customers have a total BLAST when fishing with Popeye!
Kristi, Managing Partner
Michigan transplant who spent years dreaming of ways to live an island-life, so her family could leave the cold Michigan winters behind. As a travel nurse she helped her husband chase his dream of ocean fishing as a career. The big transition was years in the making, but once the seed was planted for "LandBoat Charters" they moved full-steam-ahead, and have continued to work tirelessly to build the company of their dreams ever since. Kristi can be found most days focusing on developing, marketing and managing the day to day operations of the family business.