About LandBoat Charters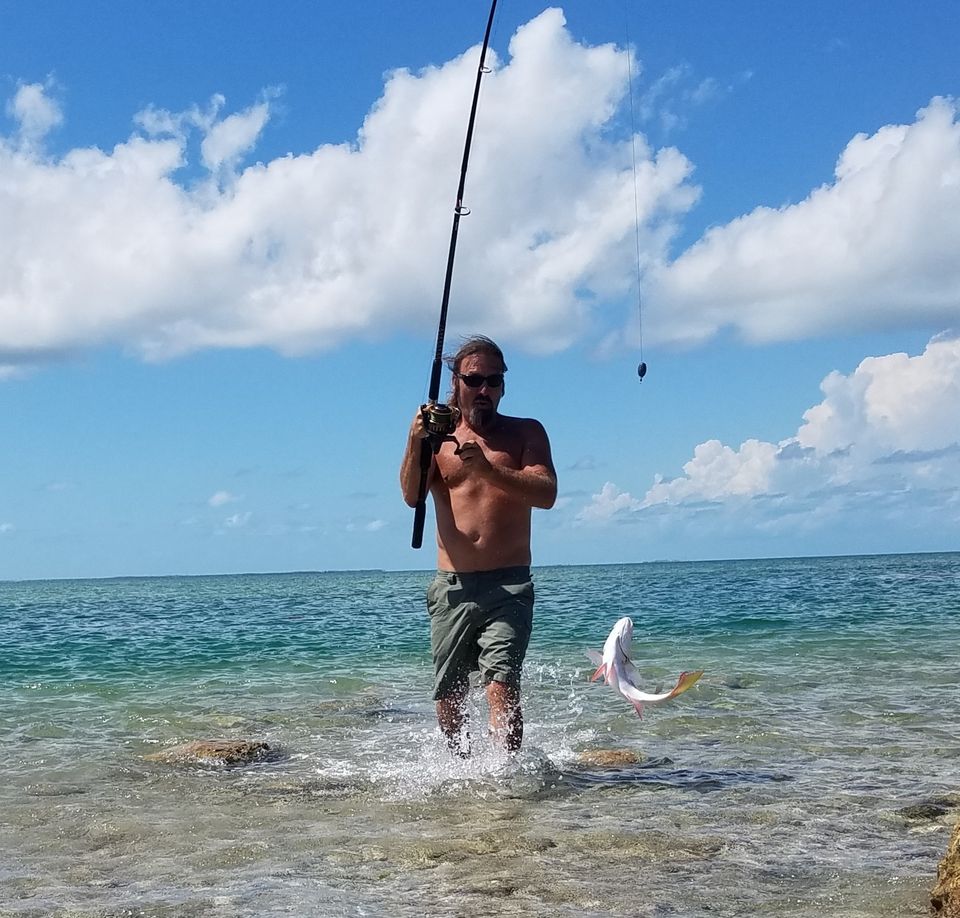 Left your poles at home? Don't know what bait is best for the area? No cooler to keep your catch? Your spouse doesn't want to sit around all day while you're fishing on a charter boat? Have you been looking to spend a day fishing the Keys bridges but just don't know where to start?

LandBoat Charters is the only team in the Florida Keys providing onshore bridge fishing charters with experienced local guides. No boats, no seasickness, no physical barriers keeping you and your crew from enjoying a day of great fishing in the Keys! We provide you with an experienced fishing guide, a choice fishing bridge in your area, and all the gear and bait you will need for an exciting and educational day of bridge fishing! Fish on!